Go to EC2 dashboard.
In the left pane select Elastic IPs option under Network & Security menu.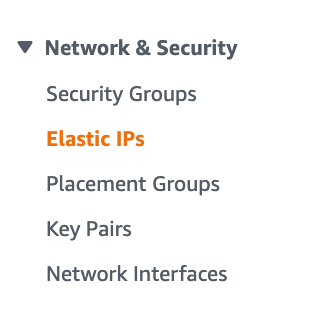 Click Allocate Elastic IP address button on the manage Elastic IP addresses page.

Choose the availability zone, and click the Allocate button.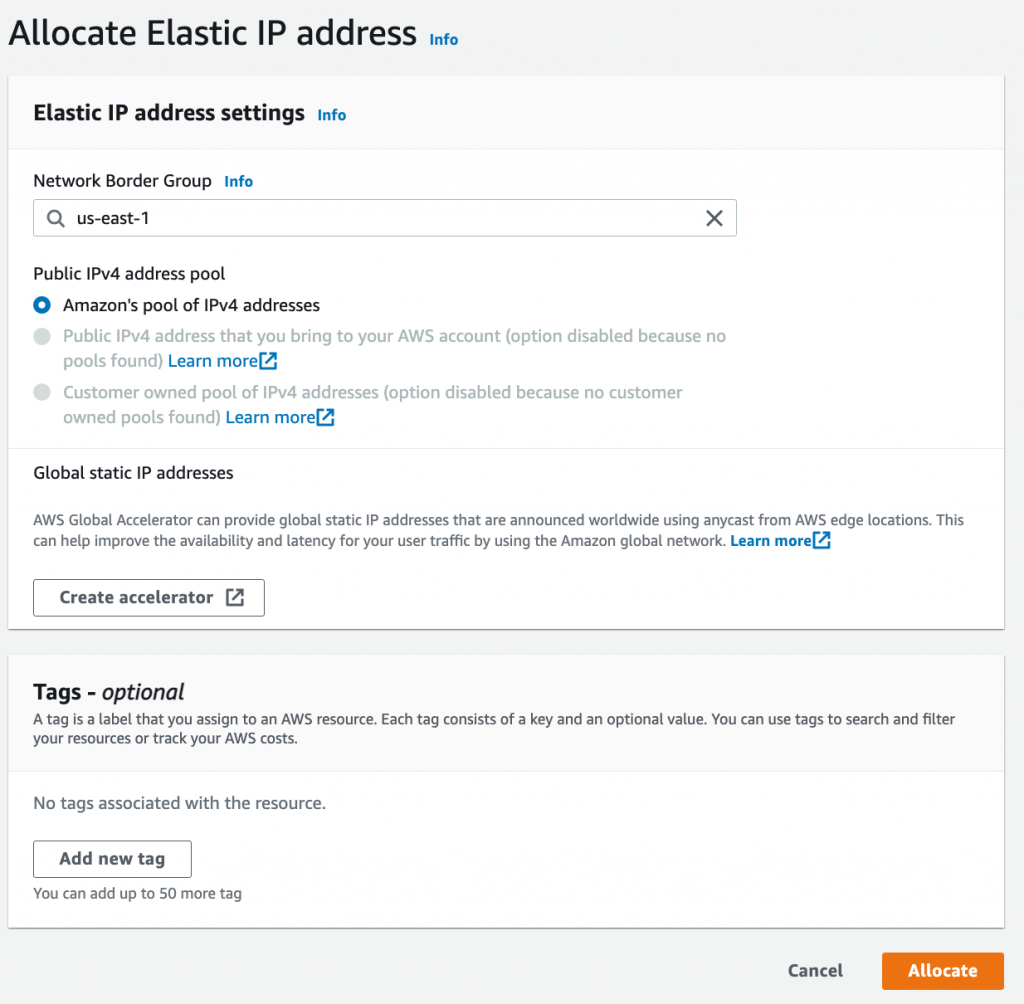 You will see the Elastic IP address allocated successfully message on the next page.

Click the Associate this Elastic IP address button to associate it with EC2 instance.
On Associate Elastic IP address page choose the instance to which you want to associate the Elastic IP.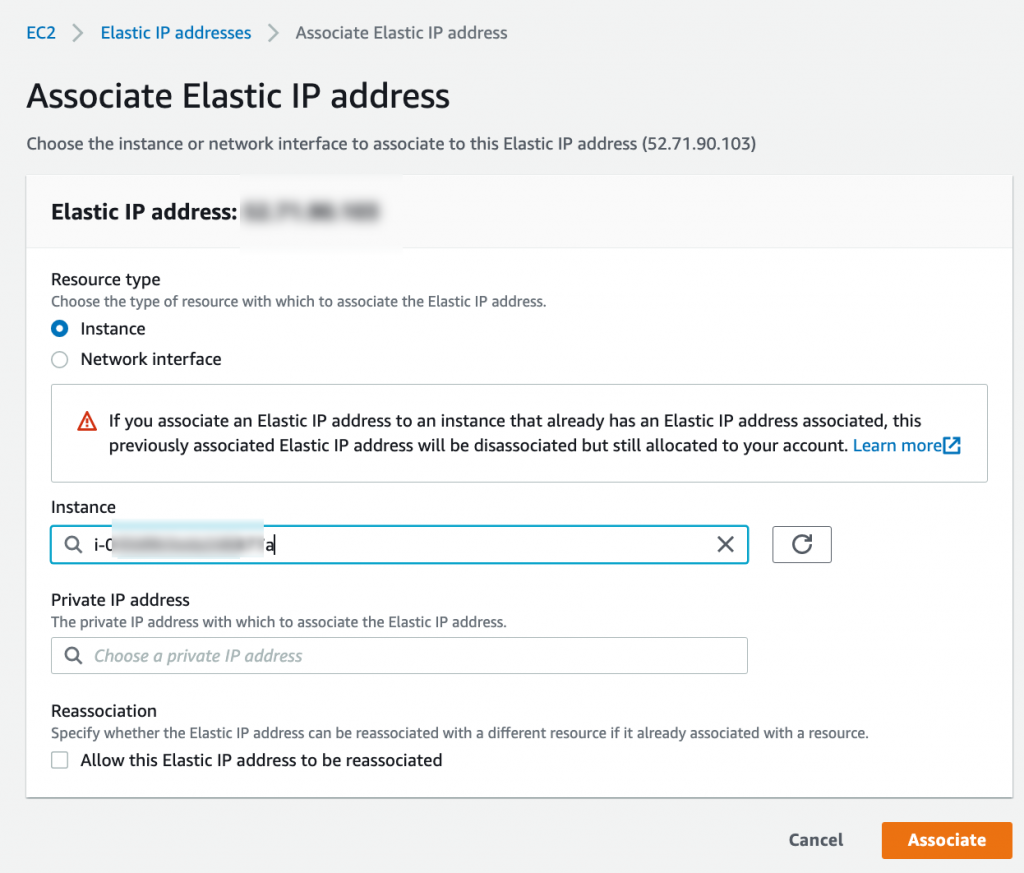 You will see the following message on the next page:
Elastic IP address associated successfully.
Elastic IP address … has been associated with instance i-…..

Go to your EC2 instances and select the instance for which you associated the Elastic IP.
You will notice the associated Elastic IP which we set in the earlier step.