Click Settings icon from VSCode tool bar.
Click Sign in to Sync Settings.

Click Sign in with Microsoft in the header bar of VSCode.

Next screen will prompt you to enter your Microsoft account credentials.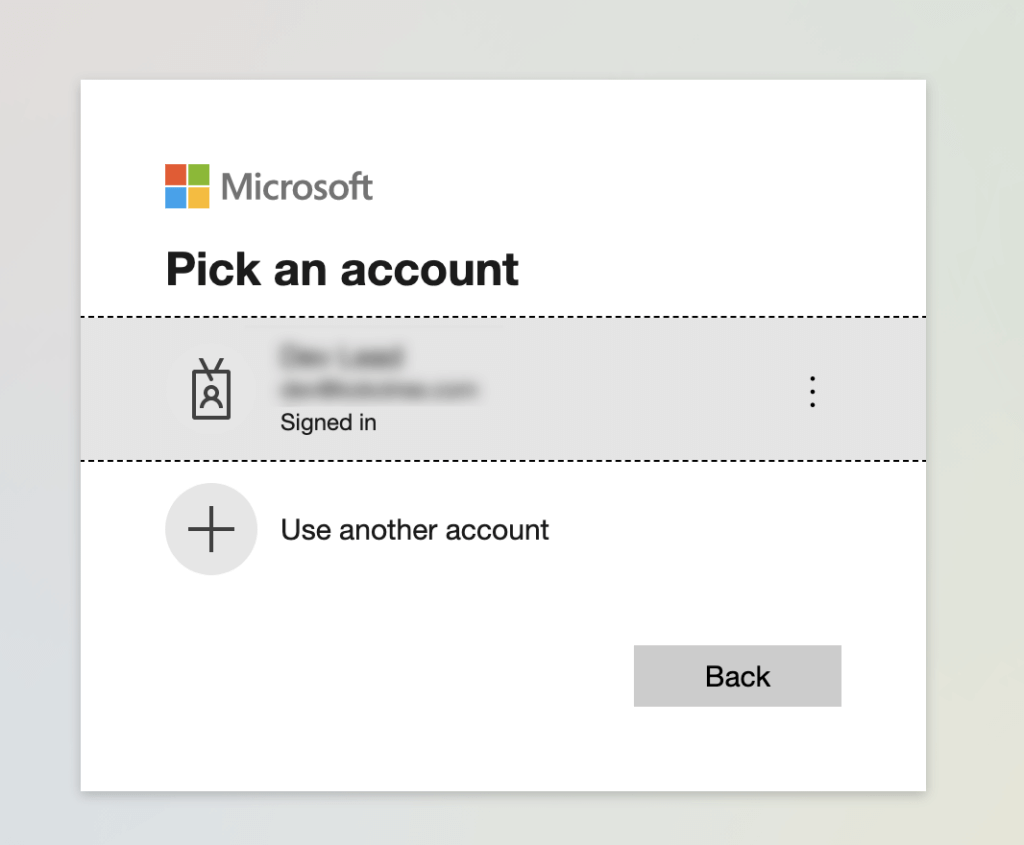 Submitting the credentials with present the following message: You are signed in now and can close this page.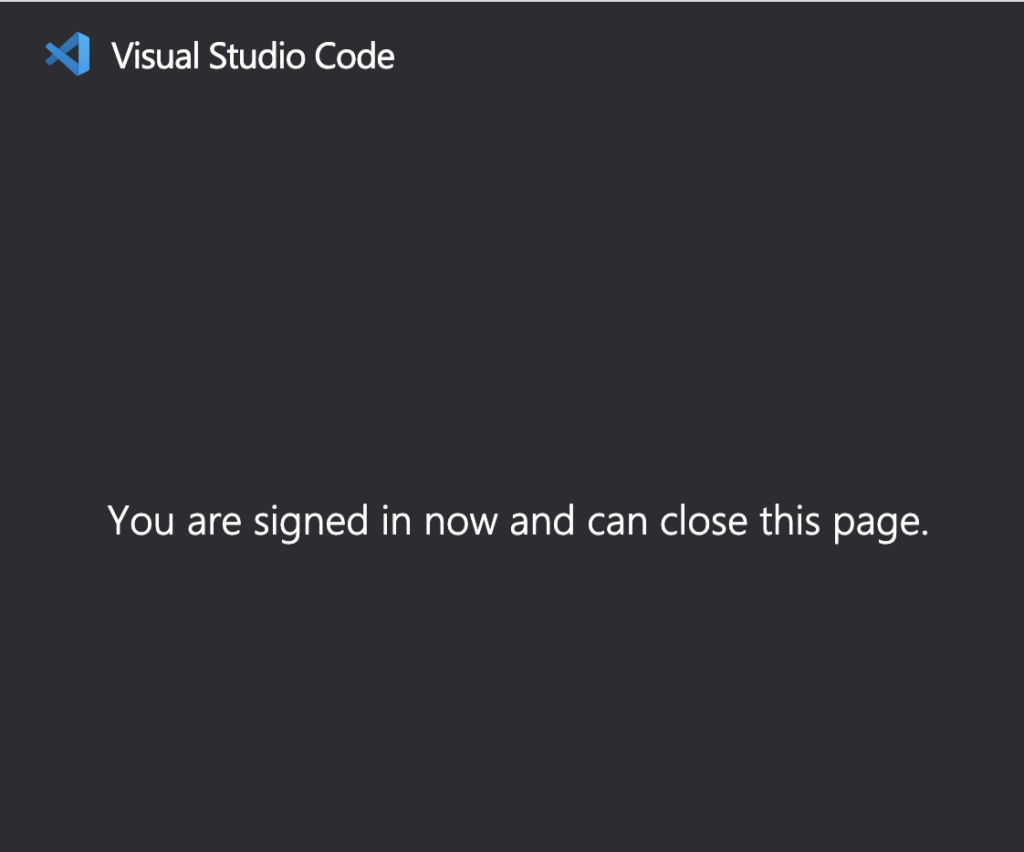 Close the tab which was opened in the browser for entering the credentials.
Click the Settings menu again in the VSCode toolbar, you will be logged in now with your Microsoft account.